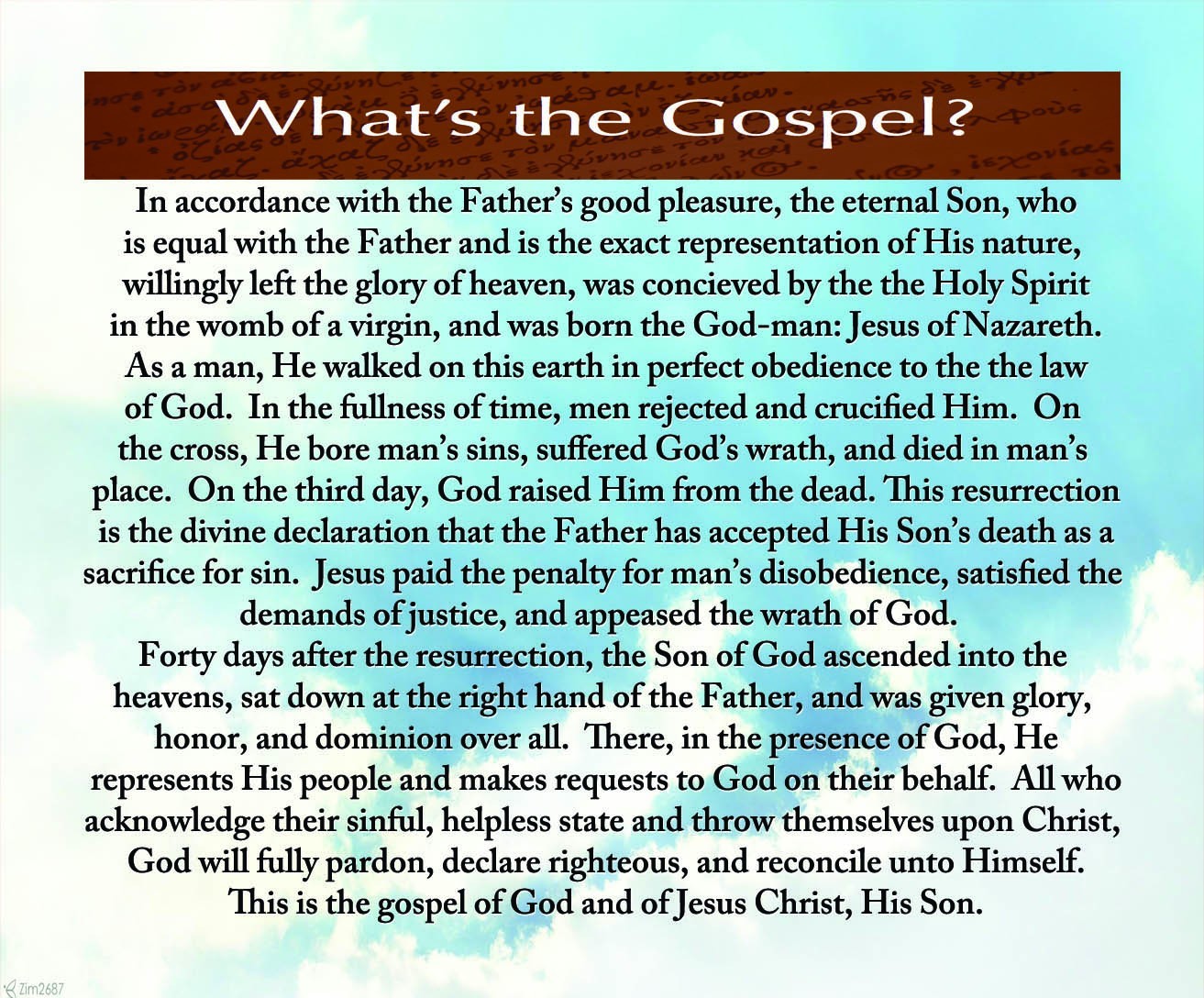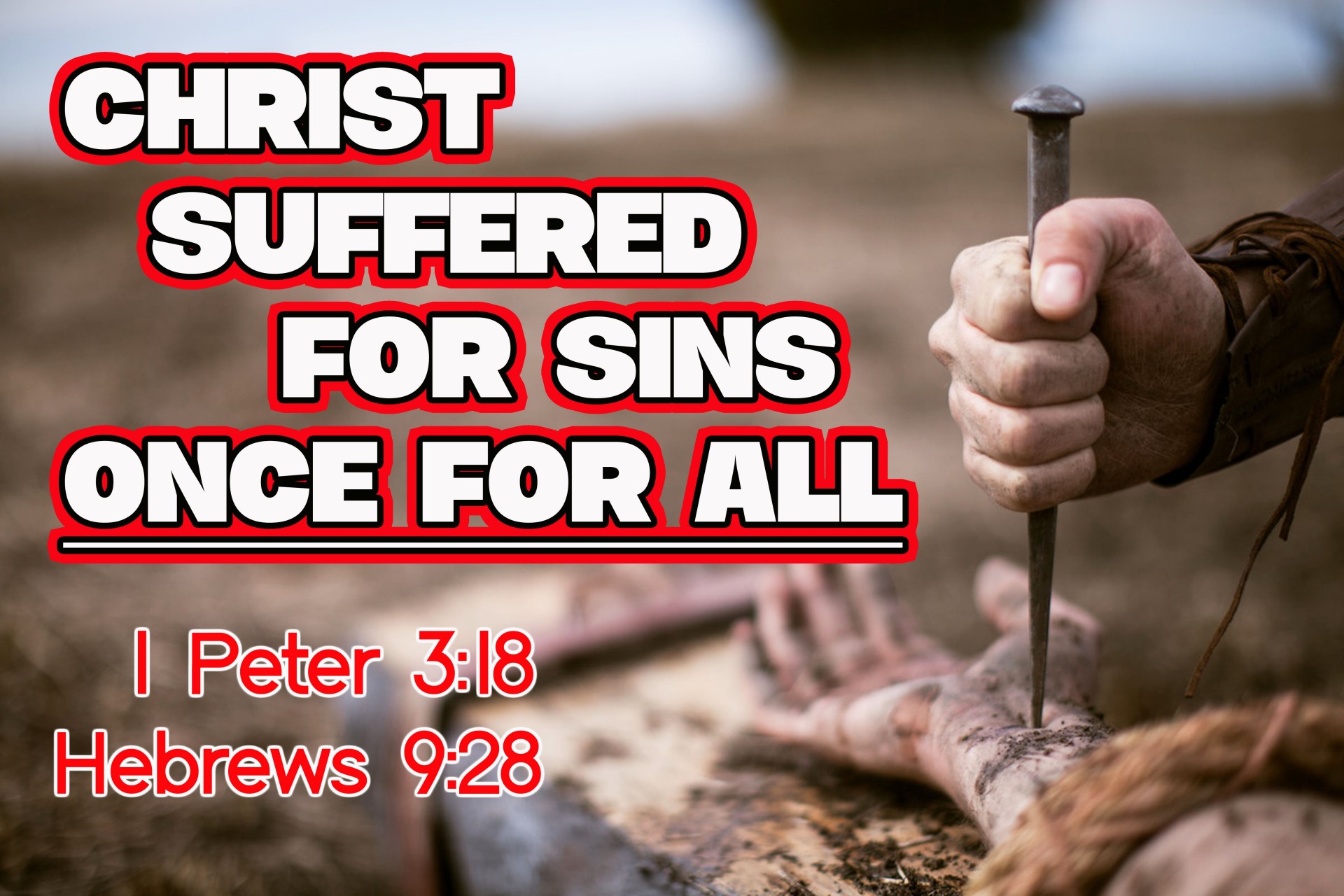 "The Forbidden Chapter" in the Tanakh
Did you know that there's a "forbidden chapter" in the Tanakh (Hebrew Bible)? What's been hidden from us all these years? It's changed the lives of hundreds of thousands of Jewish people! Watch till the end for a surprising twist!
1 Peter 3:18

For Christ also hath

once

suffered for sins, the just for the unjust, that he might bring us to God, being put to death in the flesh, but quickened by the Spirit:
(quickened: made alive) Jesus spirit was alive in spirit. His
body was in the tomb, while His spirit descended "into the lower parts of the earth" Eph 4:9
Hebrews 9:28



So Christ was

once

offered to bear the sins of many; and unto them that look for him shall he appear the second time without sin unto salvation.
"Once"

Once for all died.

Hebrews 10:10-12



"bear"

to offer up. Christ not only bore the penalty for our sins on the cross, but also offered up His sacrificial blood to the Father as proof.

Heb 9:24-25



"look for him"

To look for Him means to "expectantly wait for Him" knowing
that He might come at any time.

2 Timothy 4:8

John 8:32 - And ye shall know the truth, and the truth shall make you free.

The Astonishing Servant of Jehovah (Isaiah 53)
John MacArthur
The Jews Are Returning Home To Israel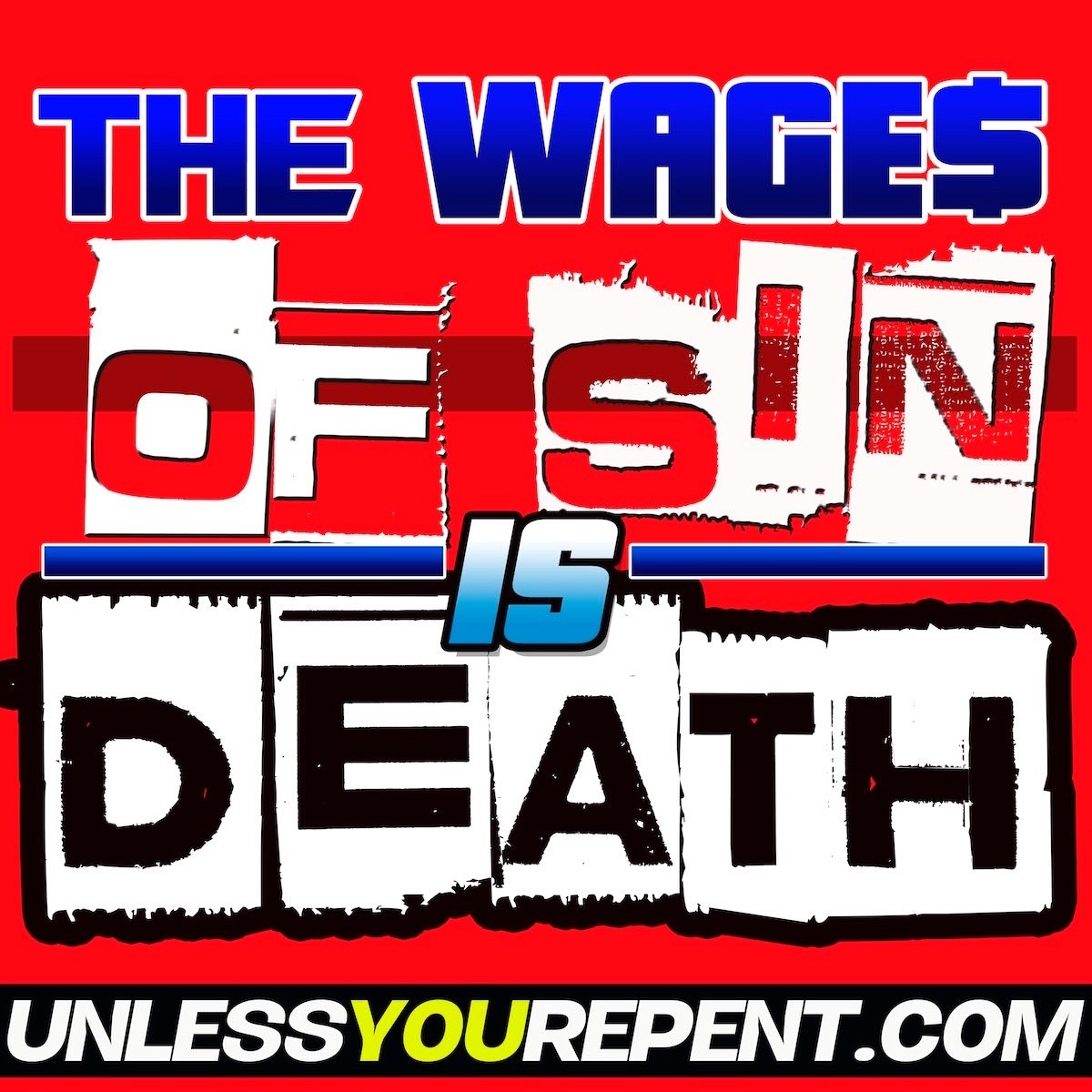 Psalm 22 - The Prophecy about the crucified Messiah
Two Israeli Jews explain the gospel in Jerusalem like you've never heard before!!!
Rabbi Yosef Mizrachi

-

The Debate With Christian Man (The Response!)
TBN Israel | Messianic Jews Documentary
Hebrew: Such Were Some Of You